Your Stage of Life – Which Mortgage is Best?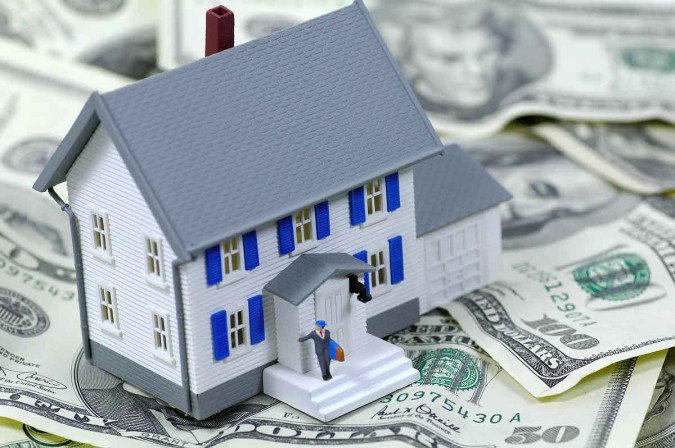 Although any home loan might be the right choice for homeowners of any age, mortgage needs change over a lifetime. Here's a look at which loans are best-suited to different life stages, including when you're just starting out, hitting middle age and preparing to retire.
Just Starting Out
Many of today's young people are well-positioned to buy their first home. Today's generation is much more responsible. These are people who have great credit and solid, stable income. Most just don't have the down payment; they have student-loan debt, which is a huge burden. Often, the solution to the down-payment problem is "generational wealth" that's moving from grandparents and parents to younger people. Two types of mortgages likely are appropriate for younger buyers. One is a low-down-payment, conventional mortgage. The other is a mortgage insured by a government agency. A conventional mortgage with a 5% down payment offers the best option in terms of interest rate and mortgage insurance. A loan insured by the Federal Housing Administration meets the needs of borrowers who have lower credit scores or are receiving their down payment as a gift. VA offers zero down, no mortgage insurance and very, very good interest rates. It's great option for first-time home buyers.
Approaching Middle Age
Homeowners in their late 30s and 40s tend to seek mortgage products depending on whether they have equity or owe more than their home is worth. Those who aren't underwater and who want to move to a different house or refinance can consider a two-loan package,  A low-4% range first mortgage and a home-equity line of credit is attractive financing for somebody who's more established. Generally, middle aged people have assets. They can handle the debt. It's more attractive to them. Those who are underwater can consider the latest incarnation of the federal government's Home Affordable Refinance Program, known as HARP 2.0. This plan, which has no cap on the borrower's loan to value ratio, suits homeowners who want to refinance and lock in a low interest rate.
Retirement Age
Homeowners hitting retirement age are refinancing into 15-year mortgages and placing the savings achieved by a lower payment into their retirement accounts. This strategy is so popular that McAllister says it seems as though he has closed more 15-year mortgages in the past 18 months than he did in the previous 10 years. Some borrowers at retirement age opt for a fixed interest rate in the 3% range, while others change to an adjustable rate that starts as low as 2.25%. Although risky, it could be smart for people who plan to sell before the rate resets.  Another hot ticket for homeowners of retirement age is a new or refinanced mortgage that generates cash for a child's or grandchild's first down payment. A lot of seniors own their home free and clear. The homes are worth less than they ought [to be] or should have been, but they still have equity. That's powerful.