To Smell or Not to Smell – The Homebuyers Nose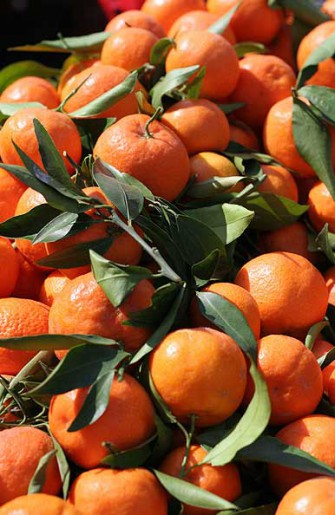 Everyone loves the smell of freshly baked cookies in the oven, right? Sure, but don't expect that smell to sell your house, research suggests. Homeowners are often coached to create pleasing aromas when potential buyers pay a visit. But complex smells, like baked goods and potpourri, are likely to damp enthusiasm for a fast sale for top dollar. Based on a study in Switzerland, 402 people were studied in a home decor store over 18 days in 2010. It was found that shoppers spent 31.8% more, on average, when the store was scented with a simple orange scent over a complex blend of orange, basil and green tea. The same principles apply to open houses, because in both cases, the aromas may affect cognitive functions in the same areas of the brain involved in decision-making.
Complex scents, even if they're pleasant, can be a distraction because some people subconsciously dedicate time and energy to figuring out what the aroma is. At open houses, they are not there to process the smells. They are there to process whether this is a place they want to live. Instead,simple scents, such as lemon, basil and pine, since they're easier to process and less distracting and thus more conducive to spending.
Scents also need to be in line with the home. A cedar smell might work with a mountain home, but it could seem out of place at a beach house.  You need to think  about what scent buyers will associate with the environment.  Some real estate agents recommend baking cookies to give the impression of "being at home".  Others opt for outdoor scents such as lavender, pine or mint if trying to sell the outdoor lifestyle of the property. It must be simple and positive and congruent.
Above all else, never use artificial scents.  Candles, or sprays are a no-no.  It gives the impression you are trying to cover something up.  You want something that is all natural- all organic. Oh, and if you do bake cookies, try not to burn them!!