Highly Recommended Realtor, Julie Brodie Does it Again!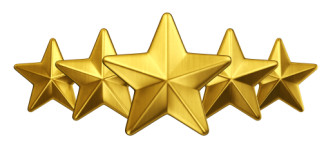 I highly recommend Julie Brodie for selling and for buying your home. I have watched with amazement the high number of homes she has sold over the last several years with outstanding results, including very quick turn around times. I knew when it was time to sell my townhouse Julie would be the selected Realtor. I was very pleased with the sales price. My home is an anomaly in my neighborhood (smaller unit with no bump out). Julie was instrumental in ensuring that my home showed well and was under contract within 3 days. I especially appreciated that she was there through the entire process while I was out of town. Julie is also exceptionally responsive to your texts, calls, and emails. That is so important when selling and buying your home.
Secondly, Julie was responsible for ensuring my offer on the new home was accepted. My offer for the new home was contingent on the settlement of my townhouse which presented a complication. Julie was outstanding in convincing the sellers and their Realtor that I was a bonafide client with good faith. Thanks to Julie's perseverance I am now living in the home of my dreams.
Please consider Julie for all of your real estate needs. You will not be disappointed!