Celebrate Fairfax! Festival June 6-8, 2014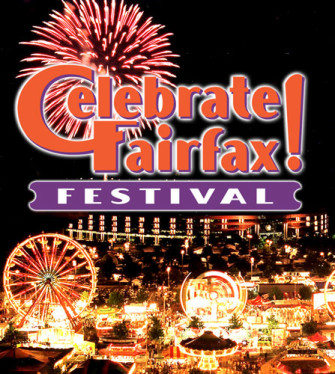 The fun filled Celebrate Fairfax! Festival is anxiously awaited by Northern Virginia residents every summer. Why?  Every year it gets better and better with more exhibits, crafts, artisans, companies, and food vendors.  Also, its a great excuse to revel in your younger years while listening to bands from decades past.  This year, Cheap Trick will perform Saturday June 7, 2014 at 8pm.
Don't miss this festival, you and your family will have a blast!